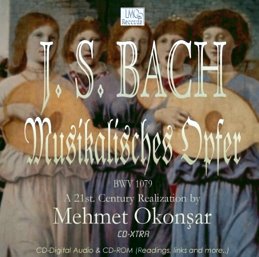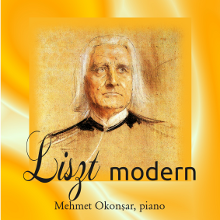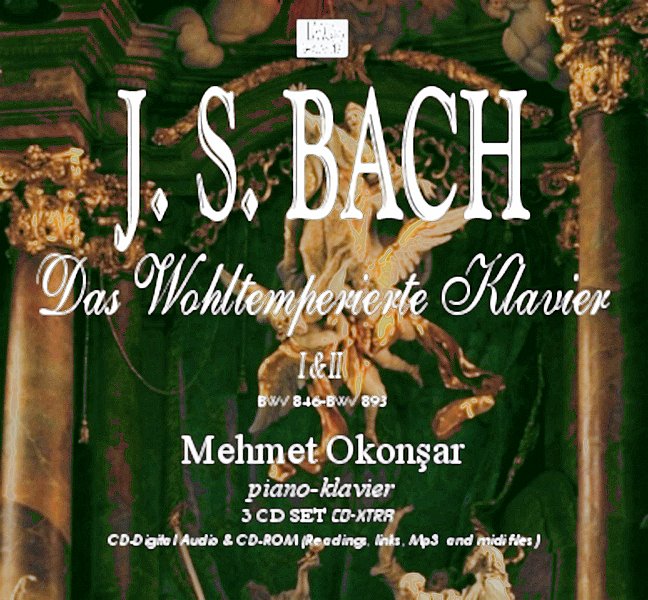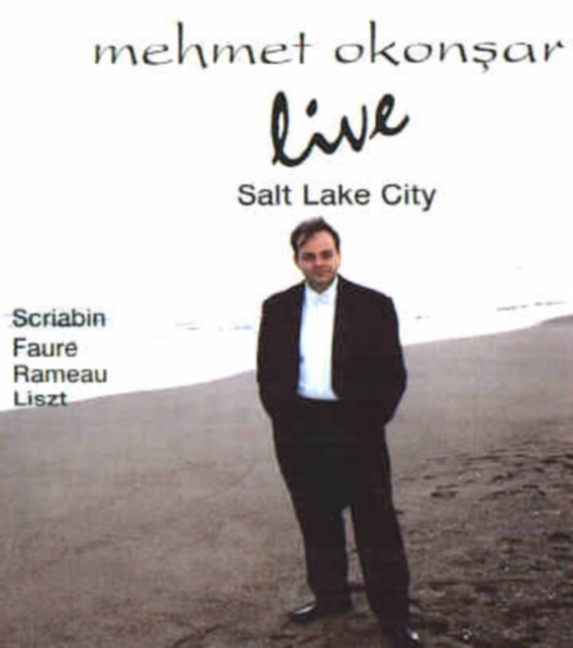 Luciano Berio (1925-2003) was born in Onegia, northern Italy.

His father and grandfather were chapel organists and composers. After preliminary studies together with his father, Berio joined the Milan Conservatory, concentrating in piano, performing, and composition and after graduation labored being an operatic coach and conductor.

In 1951 he received a scholarship towards the Berkshire Music Center at Tanglewood in Lenox, Massachusetts, in which he worked along with Luigi Dallapiccola, an Italian, the serialist composer.

Dallapiccola's influence is apparent within the works Berio authored after his going back to Italy.

"Nones" (1955), written to W. H. Auden's poem "Ninth Hour," is "entirely regulated" that is, not merely the actual tones but also the rhythms, dynamics, and articulations consume a preconceived serial order.

Luciano Berio was among the first composers who recognized within the music a possibility around the mixture of electronically amplified voices and acoustic instruments.

Ironically, Berio's curiosity about electronic music, he first viewed it as the musical coming trend, was supported with a deep curiosity about traditional folk music as well as in singing too.

His goal ended up being to extend the plethora of vocal music and also the spoken word by meshing all of them within musical structure. To do this, he frequently set to music experimental literary texts, by authors like Samuel Beckett, James Joyce and Italo Calvino.

Luciano Berio's style within the nineteen fifties, like this of his compatriots Luigi Nono and Bruno Maderna, stressed Webern serialism and electronic techniques.

His subsequent work, however, has proven a change in interest to indeterminacy in addition to to classical approaches. It has frequently been expressed inside a highly personal eclecticism. Sometimes including a tonally centered music by which quotes using other composers and from himself happen to be placed.

However in all of the approaches he has adopted, all bear the stamp of the intense personality touched by profound human concerns, particularly in which the documents of others, for example Brecht, Dante, Joyce and Auden, have fired his imagination.

Berio's electronic works goes generally from his particular period at Milan's "Studio di Fonologia." Essentially the most influential works he created there's "Thema (Omaggio a Joyce)" (1958), depending on Berberian reading through from James Joyce's "Ulysses."

A later work, "Visage" (1961) sees Berio developing a wordless emotional language by dicing and ordering a recording of Berberian's voice.

Berio's "central instrumental focus", if this type of factor is available, is most likely using the strings, the piano, voice and also the flute. He authored many amazing pieces for piano which change from solo pieces to basically concerto pieces ("Points about the curve", "Concerto for 2 pianos and Choir") that have a powerful backbone of harmonic and melodic material entirely in line with the piano part.

Among Berio's other creations are Sequenza 3 (1966), Circles (1960) and "Recital I" (for Trina) (1972), just about all composed intended for Berberian, as well as several stage compositions, with "In RE in ascolto", some sort of cooperation along with Italo Calvino are the best known.

Sequenza 9 for Solo Clarinet is definitely dreamy, shrill, anxious while Sequenza 10 for Solo Trumpet is vibrant and exuberant just the opposite from the less serious trumpet recital.

Like a finite assortment of music, The Sequenzas exist as one of the most important compositions of the 20th Century.

In Sequenza 3, the instrument is really a lady, and just searching in the score it is possible to observe how demanding the piece is to sing. She is expected to sing through every emotion you could express, moving from angry to dreamy inside a second. There is no traditional melodic structure, but instead pitch indications for that singer to follow along with.

Rather as an "Etude", Sequenza 6 focuses on one problem: the introduction of a type of polyphony of various textures. Getting away the monodic restrictions of numerous instruments is a central feature in most of Berio's solo Sequenzas.

Sequenza 4, for piano, centers around the interplay between what is being performed about the keyboard and harmonies held through the sostenuto pedal, while Sequenza 5, for trombone, explores a polyphony of vocal versus. instrumental sounds.

It is as though the extension of Sequenza 6 happens out of your time. The viola part continues to be changed by its new surroundings from the time-dependent search for shifting curves and spaces right into a time-independent object, any kind of which may be adopted through the surroundings at anytime.

In this way, all Sequenza 6 is concurrently present through a lot of "Chemins 2", as though the Sequenza were a painting or, better, a sculpture. As a result areas of "Chemins 2" possess a peculiarly stationary quality.