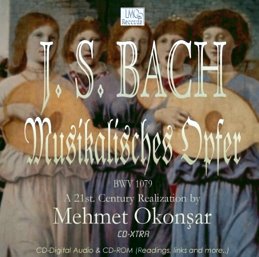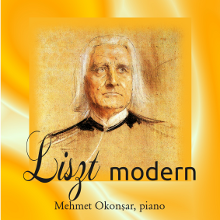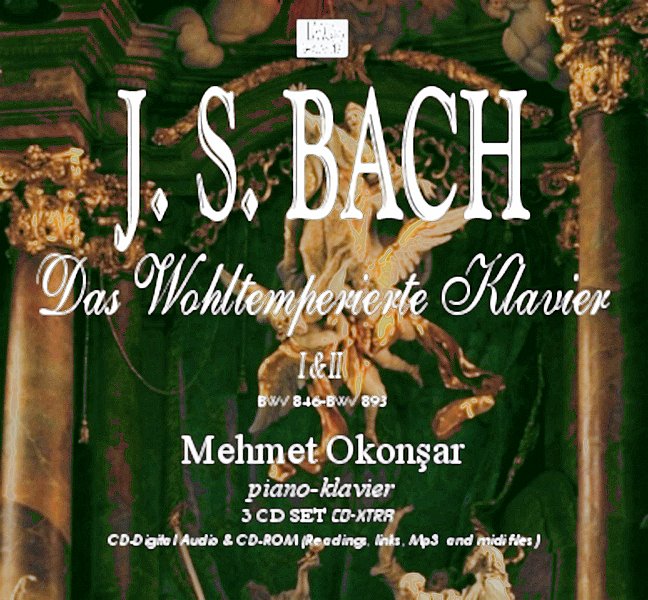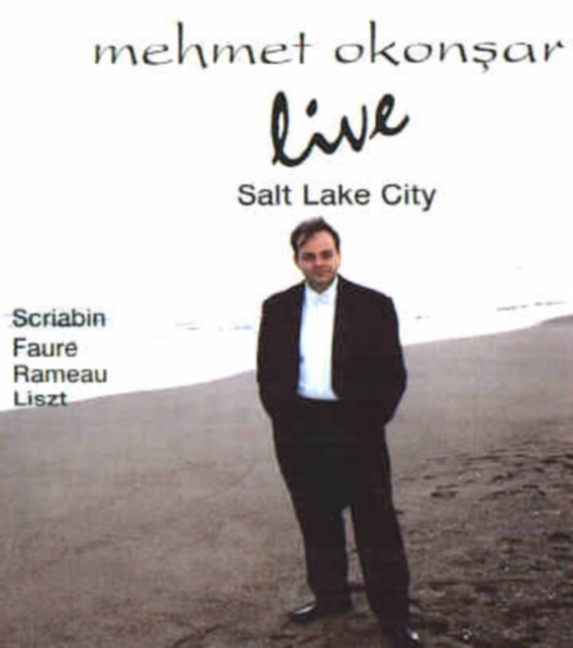 Iannis Xenakis is among the most celebrated composers and legendary figures from the 20th century. He was probably the most influential thinkers of the century within the area of music but additionally in a variety of scientific matters. His music and philosophy have inspired an entire generation of composers and performers.

Xenakis, born of Greek parents in Romania, 1922, died in 2001, but his music is definitely an amalgam from the work of ancient Greek language, Byzantine chants, folk musics. When he started creating, his goal ended up being to elevate the Greek folk culture and packs of Western music, most importantly J. S. Bach.

"Xenakis resided in to the third millennium where his music really goes," stated Nour Matossian, his biographer and friend.

An ethnic Greek, naturalized French composer, music theorist, and architect-engineer, Xenakis, developed, using mathematical models like the set theory, the varied utilizations of stochastic processes, the game theory and the like a particular and unique music. Xenakis was among the first to react from the post-Webernian serialists and pointillists who centered music within the nineteen fifties.

Being an architect, his most significant contribution was the appearance of the Philips Pavilion for that 1958 World Fair Brussels.

He seemed to be an essential figure to the advent of electronic music. In "Concrete pH" Xenakis recorded the burning charcoal sounds, then layered and transposed the tracks to produce changing densities and ranges of button snaps, crackles, and jumps.

In 1954, he started experiments in stochastic music. "Metastasis" 1957, received the Prize from the European Foundation for Culture. 1958, he designed the Philips Pavilion in the 1958 The city Exposition.

Initially, his most notable achievement was the invention of "stochastic" music, in line with the mathematical laws and regulations of probability.

This is an approach to music composition which uses mathematical formula to calculate the space and concentration of each event. As his career has advanced, he grew to become among the world's best-known composers of electronic music or music produced by computer systems.

Among 20th century composers, he is known as being among the greatest leaders and experimenters. He is most well-known for trying to rationalize music composition using computer systems and formulas to produce sequences of notes, musical events somewhat detached from feelings.

By the the nineteen nineties Xenakis would have been a music superstar whose work appeared to be not any more valued solely by other avant garde composers. Followers, usually hesitant of avant-garde music, were now beginning to comprehend that he had invented a completely new approach to composition.

Xenakis was always intrigued by stochastic effects : sounds composed of numerous little elements that mix to create a completely unique soundscape.

For instance, even though seem of the rain consists of every individual drop of rain striking the floor, we are only conscious of the entire roar of precipitation. Consequently, Xenakis truly pressed the limitations of the items which is recognized as music, in reality the polar opposite of how John Cage saw music, rather than finding music in the "happen-instance" and everyday existence, Xenakis found it in form and order.

This can lead to his growth and development within "stochastic music". Stochastic music is indicated by number of sounds, "clouds" or "galaxies", where the amount of elements is really large that the behavior of individual elements can not be determined. However the behavior from the whole can be.

The word "stochastic" comes from Greek, meaning stretching towards an objective. For music artists, this means that music is indeterminate in the particulars, yet it tends towards an absolute goal.

In probability theory, a stochastic process or sometimes random process, may be the counterpart to some deterministic system. Rather than coping with just one possible reality of how the procedure might evolve under time, out of the box the situation, for instance, for solutions of the regular differential equation, inside a stochastic or random process there's some indeterminacy in the future evolution referred to by probability distributions.

What this means is that even when the first condition or beginning point is famous, you will find many options the procedure might visit, however, many pathways might be more probable and others less so.

Within the easiest possible situation a stochastic process comes down to a sequence of random variables known as the time series for instance Markov chain. Another fundamental kind of a stochastic process is really a random area, whose domain is really a region of space, quite simply, a random function whose arguments are attracted from a variety of continuously altering values.

One method of stochastic processes goodies them as functions of one or more deterministic arguments: inputs, generally regarded as as time, whose values (results) are random variables: non-deterministic, single, amounts that have certain probability distributions.

Familiar good examples of processes patterned as stochastic time series include signals for example speech, audio and video, stock exchange and exchange rate fluctuations, medical data and random movement for example Brownian motion or random walks.

Composers who've acknowledged being affected by Xenakis include Toru Takemitsu, Julio Estrada and Krzysztof Penderecki.